This blog post is full of things to do in Charleston SC in the rain… but first, let me tell you a story. Southern rain and lightning storms often hit fast and with little warning. Not only do they come out of nowhere, but when it rains in the south… it pours. On our last visit to Charleston, Beckham, my Mom and I happened to get caught in the rain. We were about a 15 minute walk from the hotel so we thought we'd embrace getting a little wet and walk back. We weren't that alarmed until two men saw us and yelled, "What are you doing?! Get inside! There is a tornado coming. Seriously get inside NOW". Growing up in Utah, I'm not used to this type of natural disaster. Earthquakes are one thing, but tornadoes? I yelled back with a little panic straining my voice, "What?! We're not from here. I don't even know what to do in a tornado? What do we do?!" 
Long story short, we found shelter at a nearby shop. And it turns out that there was a tornado warning in the county but not in the city. Besides getting soaked from head to toe, we were completely fine! I tell you this story because this type of weather can happen any time you travel, especially on the east coast. Now, I will say that we've been to Charleston twice before this last trip and haven't had any rain whatsoever. But, just in case, this blogpost is all about keeping your bases covered and finding fun things to do in Charleston SC in the rain in the chance that the Holy City starts raining cats and dogs. Let's get into it!
Historic Houses 
There are so many beautiful historic houses all around the south, but specifically in the historic center of Charleston. This will be a great respite from the rain while still enjoying the charm and history of the city. Here are a few of our favorites below:
The meticulously restored Nathaniel Russell House has returned to the original majesty of the house through state-of-the-art forensic analysis. You'll experience how the mansion would have felt when Mr. Russell moved to the Charleston residence in 1808. Historians say Russell built the lavish empire as a successful merchant and slave trader. Russell brought as many as 18 slaves with him to work on the estate. You will enjoy the grandeur and attention to detail. 
This incredible piece of architecture was home to more Charleston elites and the slaves who worked there. The historians who work on the house claim the property is "preserved and not restored", allowing you to step back in time to 1820. During your visit, you will not only see the incredible residence, but also the original slave quarters and carriage block. 
While all the historical houses have something unique to offer, the Edmondston-Alston house is the only house museum that has a view of the Charleston harbor. This grand residence had front row seats to the bombardments and battles of the Civil War and offered refuge to General Robert E. Lee. Your visit will include a 30 or 60 minute tour and will focus on the antebellum architecture and history of the estate. 
Step inside the 35-room Italianate mansion to admire Gilded Age artifacts and architecture and transport to 1876. The Calhoun Mansion also happens to be Charleston's biggest private residence. After taking in the breadth of the interior, step outside to enjoy the elegant English gardens that surround the estate. So beautiful.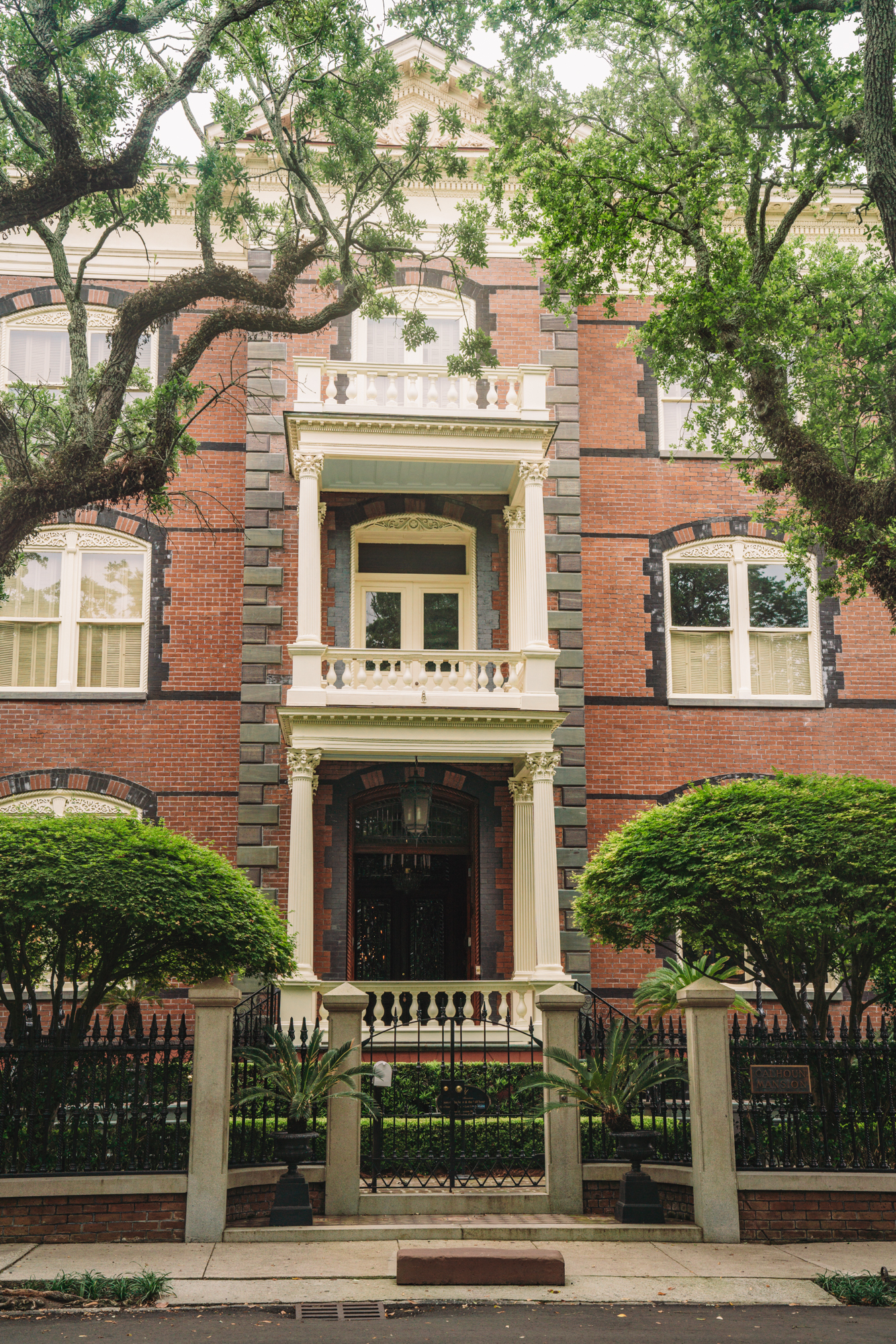 Getting sick of history, but still want an authentic Charleston experience? Step inside the South Carolina Aquarium and greet the sea critters, plants and native animals that call South Carolina home. You will get an intimate experience as you not only observe these animals through tanks, but with the turtle recovery center and the shallows, where you can feed and touch the rays. This experience will leave you educated and entertained!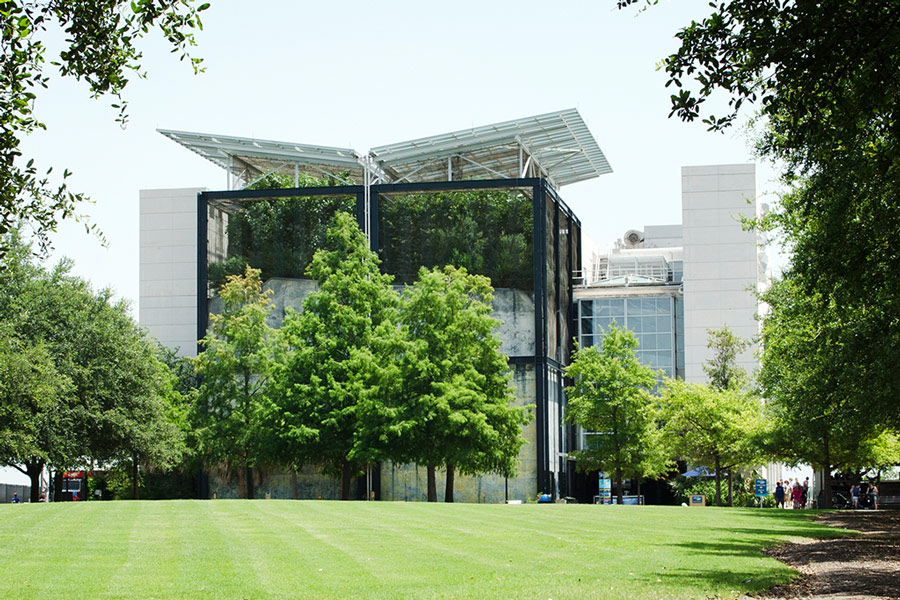 The City Market will offer you refuge from the rain and it expands 4 blocks, making it one of the best things to do in Charleston SC in the rain! You will get to step back and experience how the market would have felt in the early 19th century, but with a modern twist as more than 300 local vendors sell their handmade products and goods. Plus, you can do a little souvenir shopping while you're at it. The City Market is a great free activity to do in Charleston. Click here for more Free Things to do in Charleston!
Escape the water while on the water by visiting the USS Yorktown, the United States Navy's tenth aircraft carrier. This American heroine served in both WWII and the Vietnam War but is now an interactive museum that you and your children will love. If you are at all interested in the military or US history, the USS Yorktown will be well worth your visit.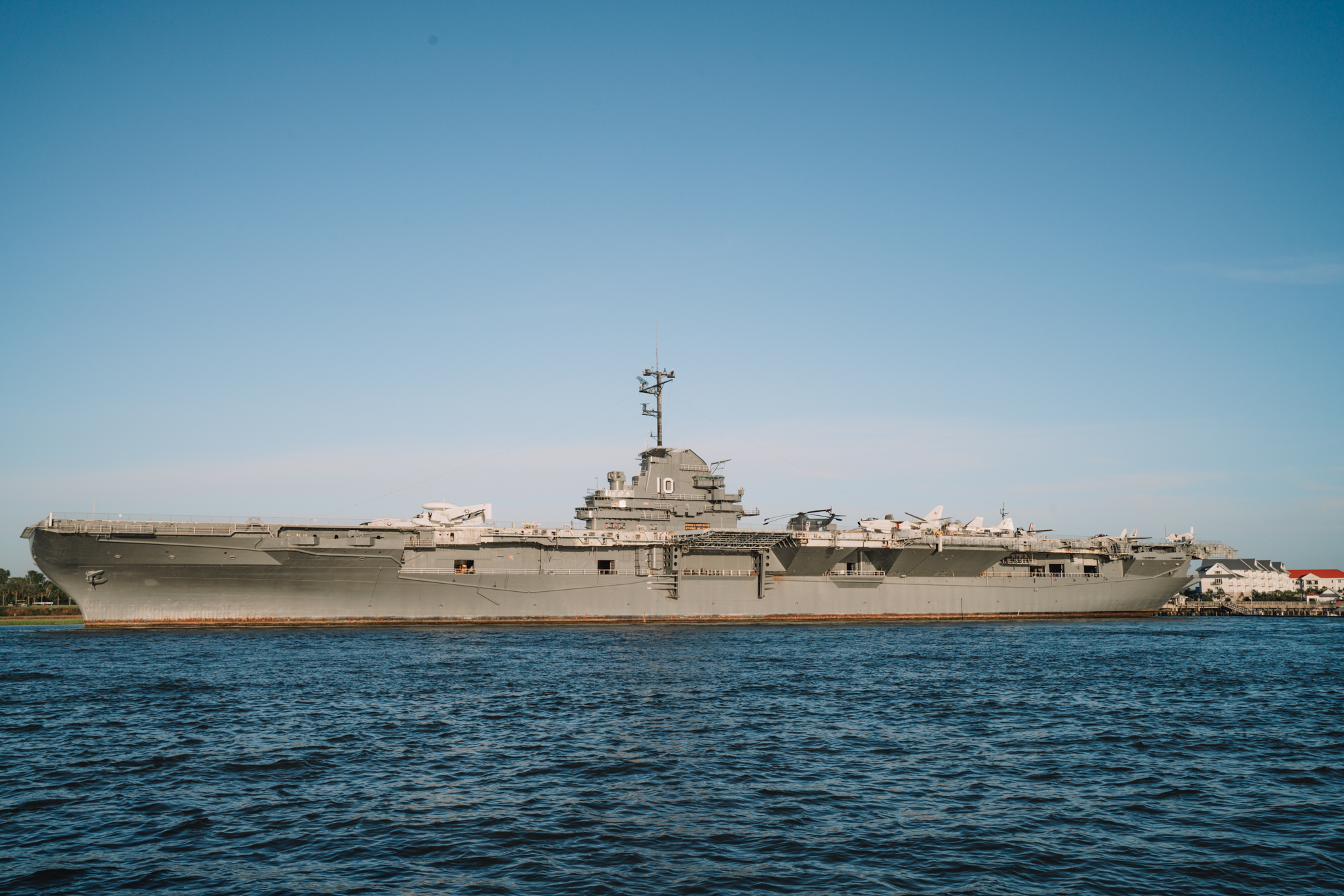 Historians believe that up to 40% of America's slaves came through Charleston and many were sold at the Old Slave Mart. Visiting the Old Slave Mart Museum will give you a perspective about American slavery that you will not get from simply reading a textbook. In fact, the museum plays first person recordings from former slaves that will give you an interactive and almost eerie experience. It can be a bit disturbing, given the content of the museum. However the museum is done in a tasteful way where children won't be scared. 
Step inside this museum and experience South Carolina through its art. Established in 1858, this gallery emphasizes local artists and has a nice balance of old and new art. This is not a huge or expansive art museum which makes it easy to not get overwhelmed if you are not an art lover or have children with you. They also offer programs, classes and workshops specifically for children that will make the experience even more exciting for them. Check out their calendar here.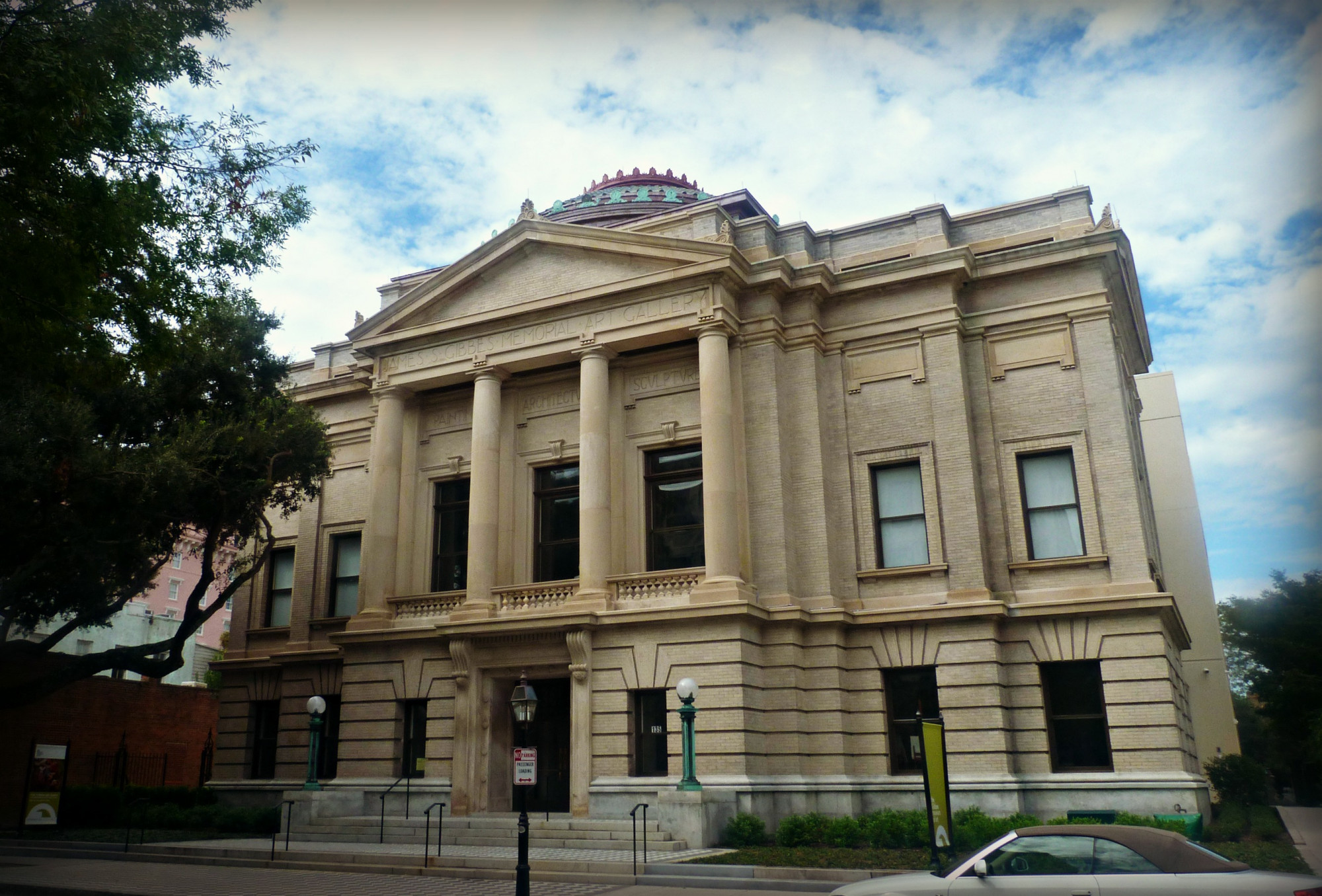 The Charleston Museum is said to be the first museum in the United States and was founded in 1773. The museum offers a wide range of exhibits from natural history to women's fashion throughout the years. Click here to explore the different collections. You can also purchase a combo ticket that will get you into the museum, the Heyward-Washington House and the Joseph Manigault House. All of which are great things to do in Charleston SC in the rain!
If visiting with kiddos, this is one of the best things to do in Charleston SC in the rain. Your family will absolutely love the interactive displays like the art room, medieval castle and even a miniature sized grocery store. You can sit back and watch them get all their wiggles out and burn off some extra energy. These exhibits will ignite imagination and spark wonder! The South Carolina Aquarium is a great thing to do in Charleston, SC with children. Click here to find more kid-friendly activities to do in Charleston!
Escape Room 
Get your heart racing as you work against the clock in an escape room! This is a great activity if you have a large group of family and friends. You will work together to find clues, decipher puzzles and riddles and ultimately solve the mystery. It will feel like living through a Nancy Drew novel! This is a great activity for team building, relying on each other and thinking out of the box. Check out Escape in 60 or Time Traveler Escape Games. 
Looking for a unique and educational interactive experience? Look no further! The North Charleston Fire Museum and Educational Center has a collection of antique fire trucks in mint condition. You and your children will learn more about fire safety and get a glimpse into the life of a firefighter. Kids can play firefighter in a simulation where they can drive a firetruck and even slide down the fire pole!
Visit a Charleston Theater 
Whether you are a drama, comedy or mystery type of person, Charleston is full of local theaters where your favorite genre will be brought to life on stage. Check out The Dock Street Theater, Queen Street Playhouse or The Black Fedora to find a show that is perfect for you and your party. 
Take a Cooking Class 
Channel your inner foodie, learn from a world class chef and take your new skills home to impress your friends. Check out the Zero George Cooking School for an intimate cooking class that can be fun and romantic for you and your partner. For more romantic things to do in Charleston, click here. 
Need more information on Charleston? Click here for our Charleston, SC Visitors Guide!
Well friends, that is it! I hope that your entire trip to Charleston is blue skies and sunshine, but I'm guessing that if you are reading this you probably encountered some rain like we did. Not to worry, you can still have an incredible time in Charleston with our favorite  things to do in Charleston SC in the rain. As always, please let us now if you have any questions or comments in the comments below!
Happy Travels
Xo, Sav