It's the age-old parenting question "How do I keep my child entertained this summer?" I have scoured the internet for the best summer activities for kids and read all the summer activities lists for fun things to do in the summer at home. This 101 fun summer activities for kids and parents list is the best of the best and is made up of things THAT PARENTS CAN ACTUALLY DO and things that they want to do! These fun summer activity ideas are here to help make summer fun and doable for everyone!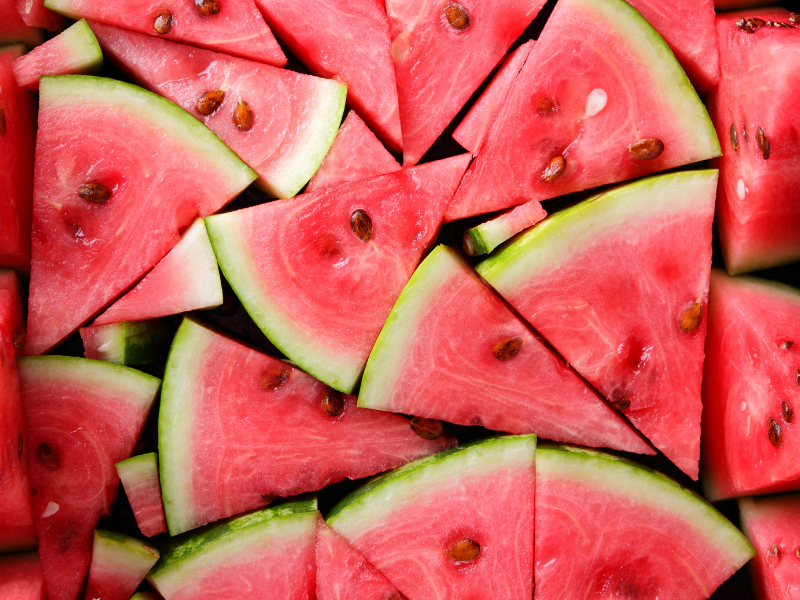 Our Summer Activity Ideas and Summer Bucket List
Going from a mom of 1 to 4 in a year and a half has rocked my world! Between having a new baby on his way this summer, living in a world recovering from Covid, teaching classes, and running this blog, this summer seems a little daunting. I am so excited to use this list and put together a summer bucket list with my kids. Planning some fun summer activities with my family ahead of time will help make this summer unforgettable and keep my kids entertained.  

What Should You Put on Your Summer Bucket List? 
These 101 ideas for summer activities at home are meant to be a springboard. Pick and choose what works for your family and your budget! If something sounds like a drag, or it doesn't jive with your family, budget, or schedule. Take a pass! 
How to Make a Summer Bucket List
Use this

fun summer activities for kids & parents list and sit down as a family to put together your ultimate summer family bucket list for an unforgettable summer. 

Try to mix some more expensive activities (a summer family vacation)  with things that are free (playing in the sprinklers together). This will save your wallet and your sanity. It's really important to get the kids involved and to pick activities that are fun and doable for all! 

Spend a night picking and choosing your family favorites from this summer activity list.  It might surprise you what your kids choose. This also helps the kids buy into the activities and can give them some ideas on what to do on a boring summer day. 

Download Our Family Passport's Summer Bucket List printable here if you want help organizing your list and want something to hang up and check off as you go! 
How to Make a Well-Rounded Summer Bucket List
For a well-rounded bucket list, have a mix of different activities and categories. For example,
Make something new

Do something new

Go somewhere together

Do an act of service 

Learn something new 

Have a quiet independent inside activity

Have an outdoor event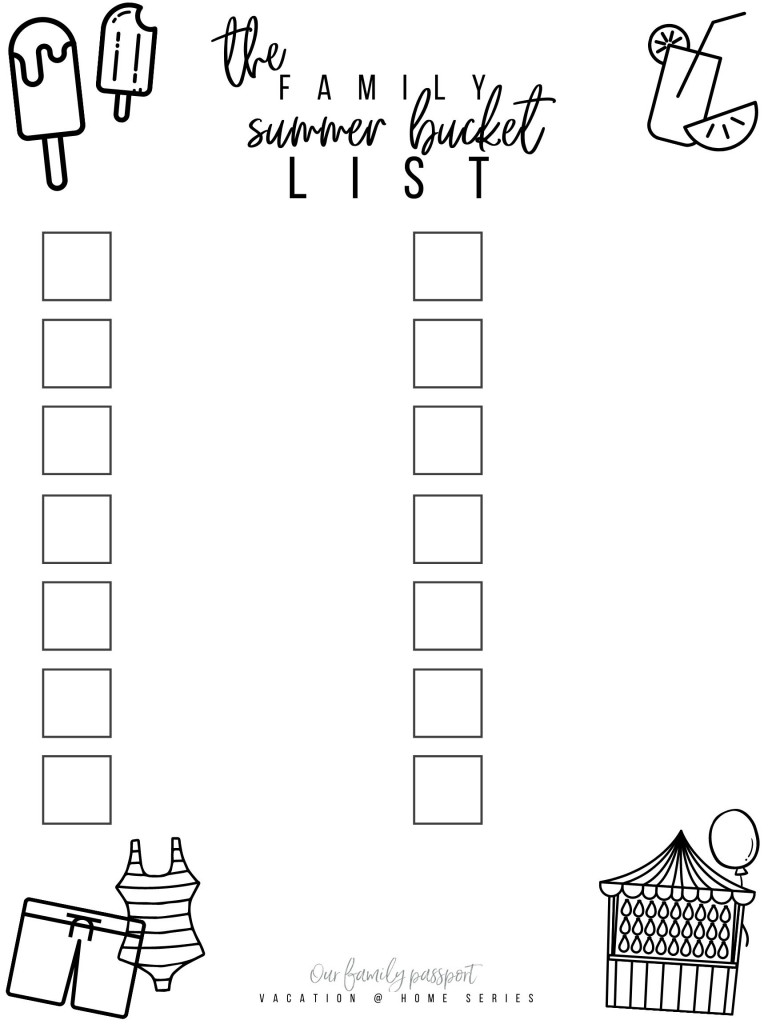 101 Fun Summer Activities for Kids & Parents!
Again, take what you like from these summer ideas for kids and plug what works for you into your bucket list! Something else you can do is to just print this list and put it on your fridge to help give your kids some ideas when the summer boredom sets in.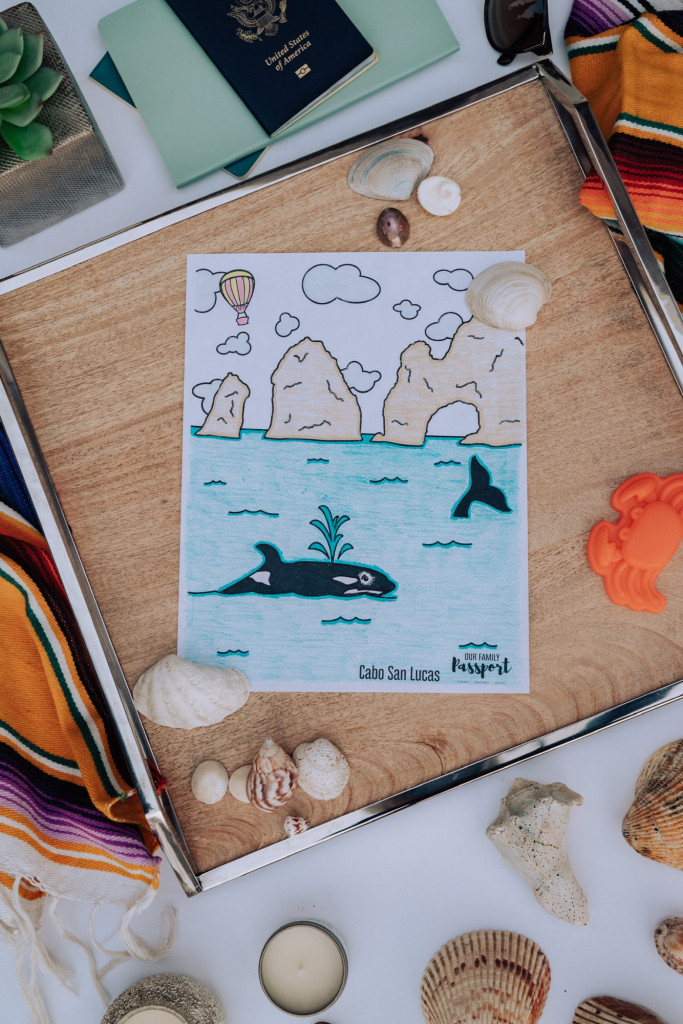 Create a summer book club for your kiddos
Create a summer music playlist together
Create a travel bucket list for the next year!
Dig for fossils
DIY chalk bombs
Do something you haven't done in your hometown
Doorbell ditch the neighbors with cookies
Earn money for back to school clothes
Egg drop contest
Fingerpaint
Fly a kite
Get a shaved ice
Get inexpensive cameras for each of the kids and create a "summer scrapbook"
Go fishing
Go golfing as a family
Go on a service scavenger hunt
Go on an aluminum can finding mission and then turn them into the recycling center for some cash
Go to a baseball game
Go to a movie in the middle of the day
Go to a rodeo
Go to the carnival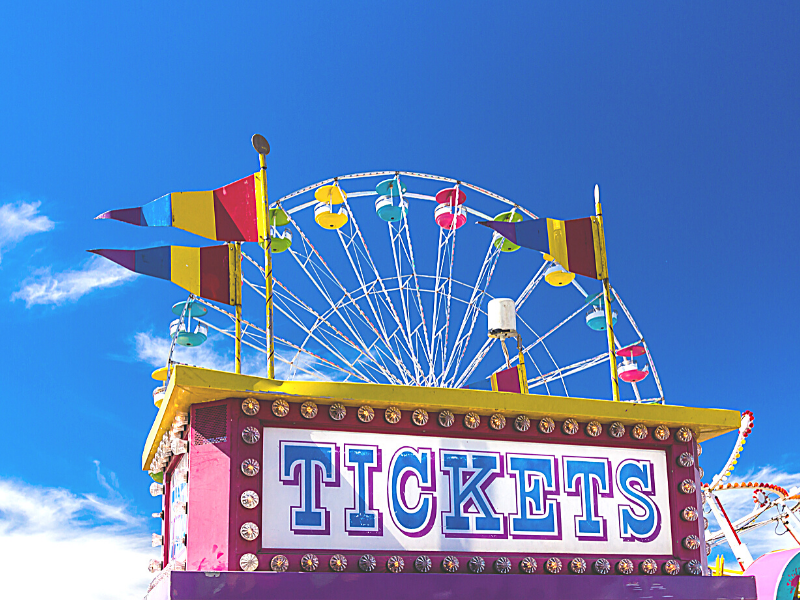 Have "mommy and me" or "daddy and me" dates
Have a "restaurant night"
Have a "yes" day (more like a yes few hours)
Have a backyard egg race
Have a bake sale or set up a lemonade stand
Have a bonfire
Have a milkshake night
Have a retro play night
Have a summersalt contest
Have a YouTube karaoke night
Have an outdoor food fight
Have s'mores
Have the kids set up a car wash
Help a neighbor mow their lawn
Hike as a family
Hold a neighborhood water fight
Host a neighborhood night games tournament
Host an outdoor movie night
Kids dinner night
Launch fireworks
Learn about a destination together
Learn about someone remarkable
Learn something new together – could be a new game, juggling, pogo-stick
Make a bird feeder
Make a new friend
Make a volcano together
Make Cotton Candy
Make homemade lemonade
Make homemade popsicles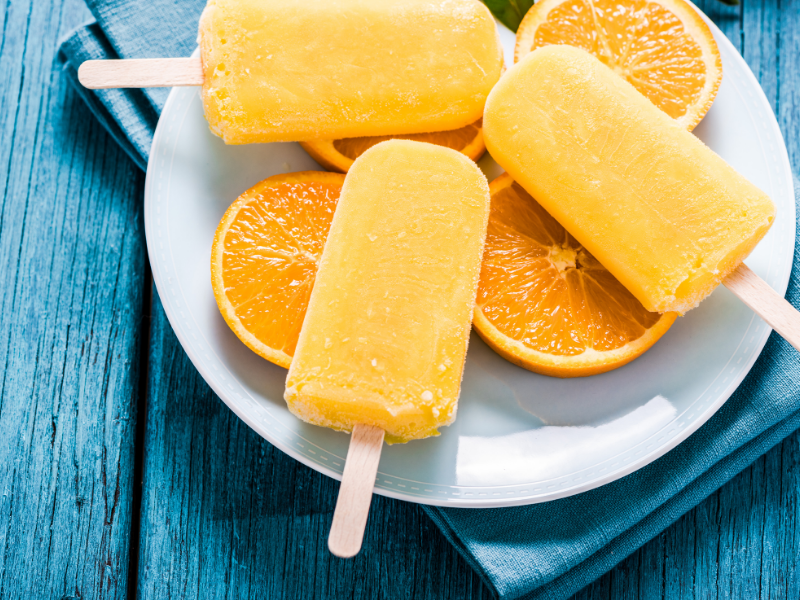 Make homemade slime
Make keychains with shrinky dinks
Make pickles together
Make root beer floats
Make tie-dye t-shirts
Make windchimes
Make your own pizza night
Make your own water slide
Night swim with glow sticks
Paint rocks
Pick, as a family, where you'll visit for Fall Break and start planning!
Picnic lunch with mom and dad between work
Plan a BYOM BBQ and let the kids help!
Plan and take a summer vacation together
Plant a garden
Play in the mud
Play in the summer rain
Play no bears are out tonight or ghost in the graveyard
Play Simon Says together
Read a family book together
Scavenger hunt that kids create for parents
Science experiments
Set some summer goals together
Sidewalk chalk mural competition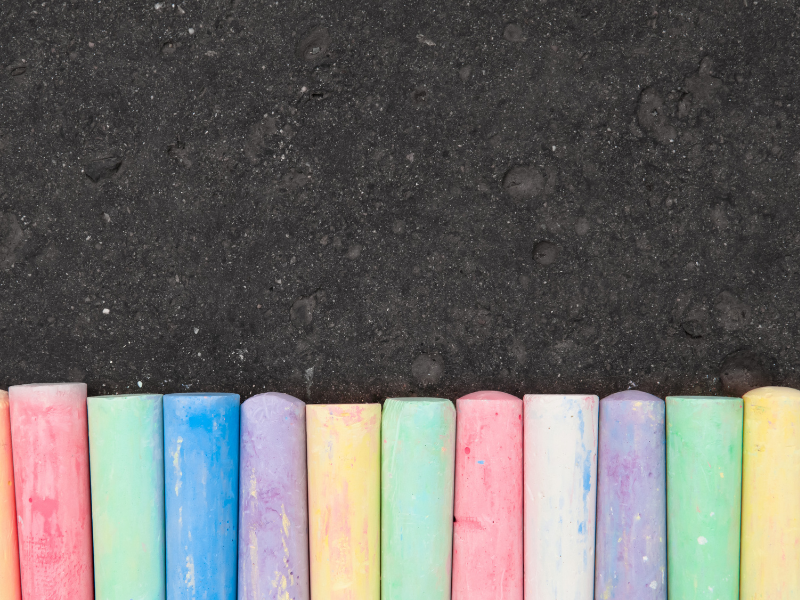 Sit down a write a bucket list together for the next year
Squirt gun painting
Star Gazing
Start a pen pal
Staycation Vacation
SWIM!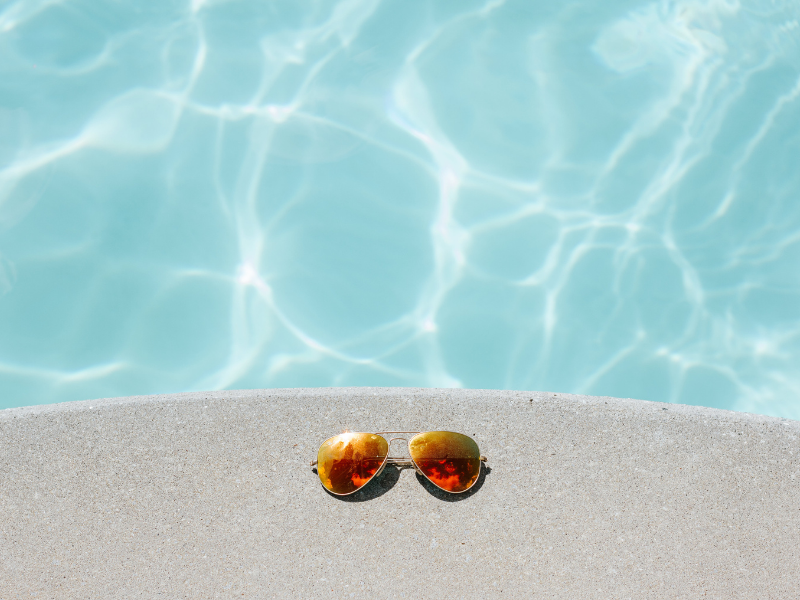 Take a cooking class together
Take a road trip
Take an art class at a local museum
Unplug for 24 hours! No computers, no electronics, no tv… Oh My!
Visit a farmers market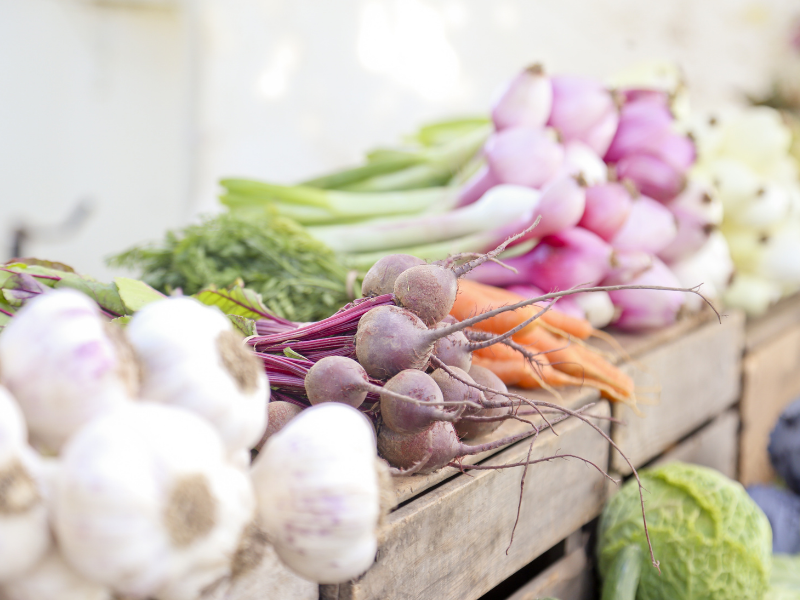 Visit a national park
Visit a ropes course
Visit a waterfall
Visit a waterpark
Visit an arcade
Visit someone in need
Visit the zoo
Visit your local museum
Watch a retro movie together
Watch the sunrise one morning
Water Balloon launcher game
Write letters to grandparents
Don't forget to pin these 101 fun summer activities so you can come back to them summer after summer!