This round up of the best Travel Black Friday Deals for 2021 will save you hundreds if not thousands and have you and your family traveling to some of the best and nicest locations on the cheap! This list was made with hours of  researching and finding the absolute best travel deals for you and your family so you can enjoy the holiday while reaping the rewards of the steep black friday discounts. Keep reading to check out the best 2021 travel black Friday deals and get started planning and booking your dream vacation!  
The Best Travel Black Friday Deals for 2021
Companies across the globe want and need to recoup some of the losses from the last several years. This means that there are some unprecedented black Friday deals! Deals include 70% cruises,  30% off on luxury hotel stays like the Fairmont and Rosewood properties, discounted Disney tickets, and incredible sales on airfare packages!
Black Friday Airfare Deals 2021
Get a head start on your spring or summer vacations for 2022 by booking early using some of these travel black Friday deals on airfare! 
JetBlue has some unreal Black Friday deals this year and you can book travel as far out as October of next year! You can save up to $750.00 on a vacation package using code BUNDLE750. See details here.  
Save hundreds on transatlantic flights completed by March 31, 2022, through Emirates. Some of the best deals are round-trip flights out of JFK or LAX. For example, you can score a round trip direct flight from JFK to Milan for only $599.00 or a round trip flight from LAX to Cairo for $600.00. (Don't live near JFK or LAX? Book a quick flight through the best airline for you to an Emirates hub and then hop onto an Emirates flight from there.)
Are you a Marriott Bonvoy Member? Be sure to check out the new partnership between Marriott and Emirates and connect your accounts here – Your World Rewards to get a bonus of 1500 points plus extra points when booking.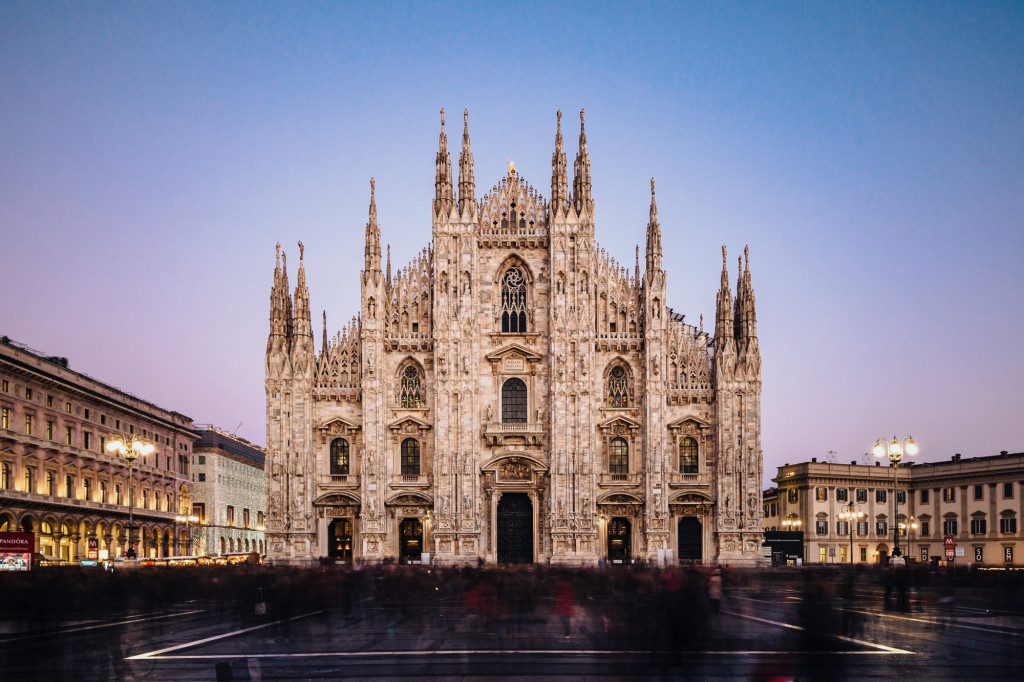 Best Hotel Black Friday Deals 2021
Want to stay at a luxury hotel for budget prices? These travel black Friday deals will have you living in the lap of luxury at a fraction of the cost. You can see the best round-up of the best hotel deals below. 
Go to Hawaii for 50% off!! Save up to 50% on a Hawaiian vacation booked through Hilton at the famed Hilton Hawaiian Village or the Hilton Waikoloa Hotel. Travel must be completed by October 2022. 
Save between 30% – 50% per guest for stays through April 2022. Hotels included the luxurious Plaza Hotel in NYC, the Mayakoba Fairmont in Mexico, and the gorgeous Fairmont in Banff Canada. 
Rosewood (sale starts on Nov. 26th)
Save up to 30% off for stays completed by June 2022. The best hotel on this list? The stunning Rosewood London property.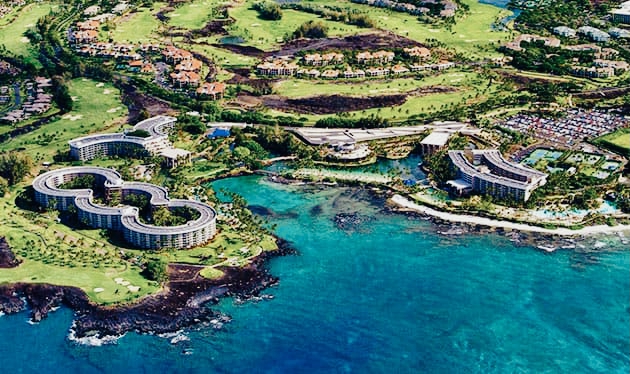 Travel Black Friday Deals for Cruises
Cruises took a MAJOR hit of the last two years and some of the top cruise lines are luring passengers back by offering some unprecedented black friday deals! 
Get 50% off your second guest (so basically buy one get one 50% off) and then guests can get an additional $300.00 onboard credit! You will have until March 2023 to complete your cruise! Travel black Friday deals like this are absolutely unprecedented and might not continue in the following years.  
Norwegian is offering some of the best travel black Friday deals of the whole bunch. Book now and you can get 70% off your second guest as well as free excursions, and additional onboard credit.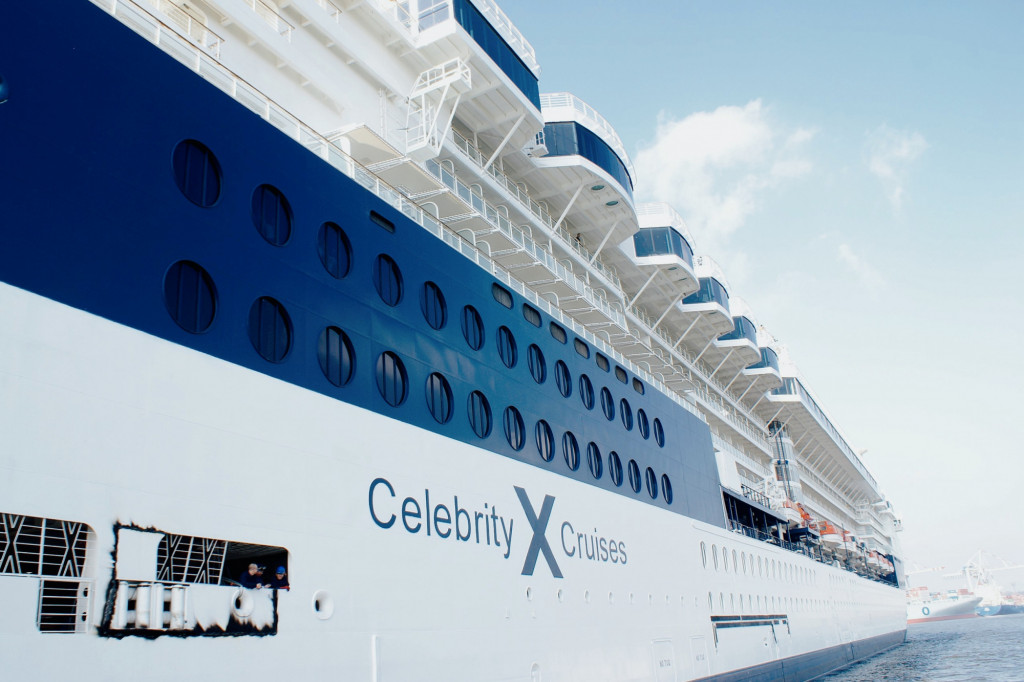 Disney Black Friday Ticket Deals
Getaway Today offers some of the best Disney Black Friday deals! You can get adult Disneyland tickets for kids' prices or get 5 days of tickets for the price of 4.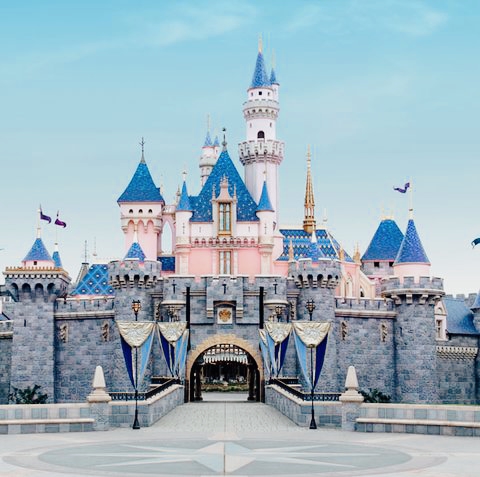 Use our special code (OFP10) and receive an additional $10.00 off for your Southern California vacation. (Vacation package needs to be for 2 nights or more.) 
Travel Subscription Black Friday Deals
Get deals all year long using one of our favorite travel subscription services!
One of my very favorite travel subscriptions is Scott's Cheap Flights! Scott's Cheap Flights is an airfare price alert program that searches daily for the best deals on airfare originating and almost all major airports in the US. Usually, a subscription costs $49.00 dollars per year, however, if you sign up during their black Friday sale you can get your subscription for $25.00. That is almost 50% off! 
You can see the rest of my favorite sites that I use to find and book cheap flights here – 8 Secret & Not So Secret Websites to Book Cheap Flights.
Well, that's it for this year! I hope these Travel Black Friday Deals help you and your family make memories AND save money!
Happy holidays friends!
X0,
Kam
---
Like it? Pin it!