So here is the deal, we are not professional photographers like AT ALL. In fact, some of us can't take a decent picture to save our lives (looking at you dad :)). However, we have partnered with one of our favorite Instagram Photographers – Melissa from @RouxRoamer and she is here to give her top three tips for taking better family photos when traveling!
And trust us, you want these three family travel tips in your life. They are so simple and soooooo good.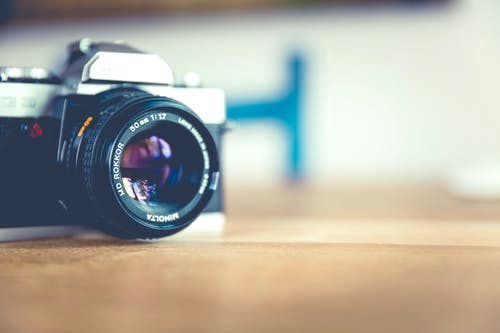 Mellisa's Top Three Tips for Taking Better Family Photos When Traveling
When it comes to taking photos of your most precious moments do you struggle that the photos aren't exactly what you were hoping for after you get home and check them out on your computer screen? There's something not quite right.
Would you like it if you could feel empowered to take better photos? Here are some tips that I recommend when taking family photos.
1. Elimination
Eliminate elements that distract the viewer's eye.
If there's a red element (signal light, t-shirt, etc in the background) or a distracting element (bright street lamp) it can draw the viewer's eye away from the main subject. If your subject is wearing red then that's a different story altogether. However, just remember that red is a very hard color to photograph if it is your main subject. It always calls for attention which can be distracting even from a person's face.
Another example of elimination in a photo would be having a dirty trash can in the background. Try to position the subject being photographed directly in front of the trash can, then they'll be the star and not the dirty distraction.
2. Motion 
When taking a picture of a moving object such as a person or a boat, frame the composition to give the subject room to move. If the edge of the picture is right there then the viewer can't imagine the movement. The photo will have lost momentum and would not elicit movement.
This tip also works with gazing eyes. You want someone to be gazing into the majority of the photograph instead of gazing out of it. Unless, of course, they are looking directly at the camera. That is always a good thing to see.
Make sure you have a fast shutter speed too or else your subject will be a blur. No one wants a blurry photo.
3. Positioning 
When taking pictures of family, make sure they don't have a tree or pole coming out of their heads. It's a very unfortunate look.
Try moving the camera to a different angle or have your family move to avoid any random head ornaments. It's always easier to take this stuff out when you are taking the photo rather than later when you are editing.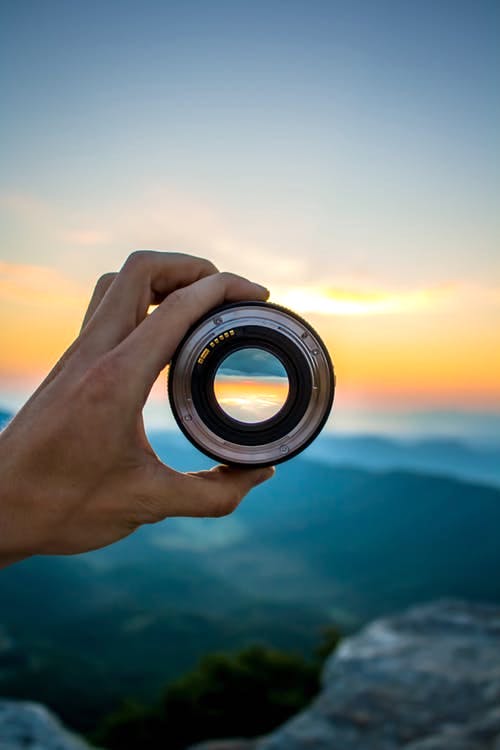 Why THREE tips?
Just to reinforce the power of three just like the power of thirds in photography. For more powerful and engaging photos, always try to have your strong vertical and/or horizontal lines in thirds and not halves. Never halves….unless you know enough to know when you can break the rules but that's a story for another day.
Bonus Printing Tip
When using a newer camera or phone there will probably be enough megapixels to print the photos. Grabbing a photo you own, that has been saved online (Facebook or Instagram) is not ideal for printing. Most social media sites have downsampled the photo so the page loads faster. This is great for online viewing but not great for print quality. To print an image, make sure it's good quality (300 DPI or better) and not web resolution (72 DPI).
As always, before you print or share any photos online make sure you have the rights or give proper attribution if someone else took the photos of you and your family.
If you like what you read above, I have more tips on my website like this post on how to take a better selfie. As always, if you have questions feel free to reach out on my website or on social media.
About Melissa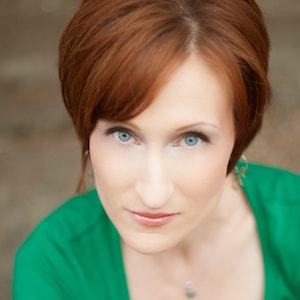 Melissa D. Jones is a traveler, artist, photographer, storyteller, foodie and creative entrepreneur. Living for adventure and new experiences she's photographed her way around all 50 states and 45 countries (still counting!) and wrote her travel knowledge into a book Women with Wanderlust: A Guide to Roaming to help inspire a world with more roamers.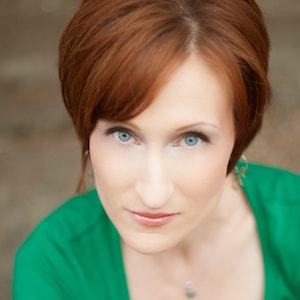 RouxRoamer.com
@RouxRoamer on Instagram, Twitter, Flickr, Facebook
Author of Women with Wanderlust: A Guide to Roaming << NOW on sale till December 15!
Don't forget to pin this and to subscribe to our newsletter for more family travel tips and ideas! Xo!