Hello! I am so excited that you have some interest in learning more about reward travel. I am here to help make those once-in-a-lifetime trips more of a reality for you and your family!
Most of the clients I help earn at least $500 – $750 dollars in free travel within their first 4 months. Then many go on to earn at least one free trip a year for their family thereafter.
What is the Best Card for You?
By far, the most common question I get is "what is the best card?" and I have learned that the answer to this question depends on your own goals and travel style. So a little tailoring to your situation can go a long way.
If you are wanting to learn more about reward travel…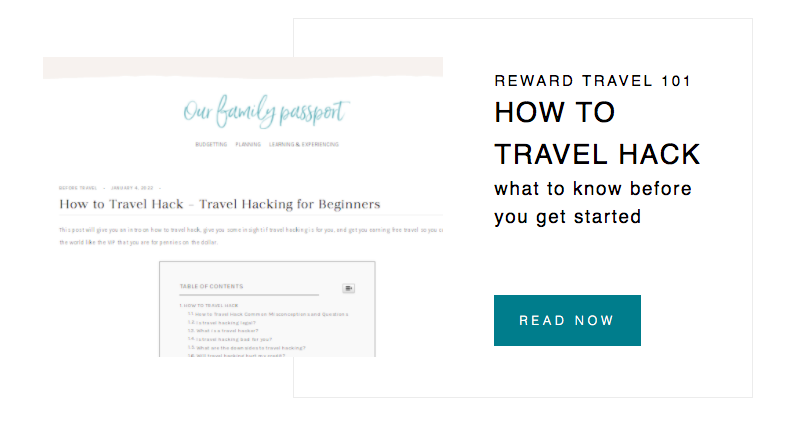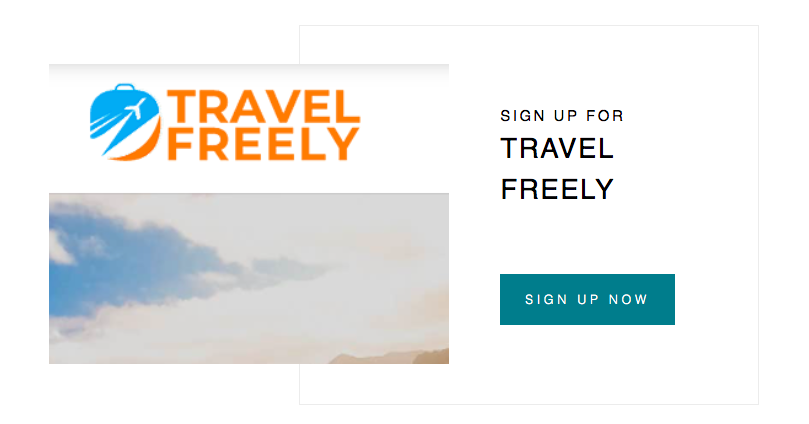 Financial Disclaimer: I'm not a certified financial planner/advisor. The contents on my site and through these emails are for informational purposes only and does not constitute financial, or accounting advice. I can't promise that the information shared on my posts is appropriate for you or anyone else. By participating in these consults, you agree to hold me harmless from any ramifications, financial or otherwise, that occur to you as a result of acting on information found on my site and through my emails.
Affiliate Disclaimer: Affiliate links are used to set off costs. If you click and/or make a purchase through affiliate links on my site or through my emails, I may receive a small payment at no extra cost to you. All opinions are my own. I only link to products and services I currently use or can recommend fully without reservation. Thank you for helping keep my site running and providing free and valuable content to you!