Welcome! I hope you enjoy your stay. You will find all of the most up-to-date information regarding the apartment and the surrounding areas on this page. Click on the individual sections to access the information you need!
Here you will find the FAQ's for the apartment. For example – Where can I find extra blankets? How do I pull out the Murphy Bed? Where should we put the trash? How do we work the cotton candy machine? Where is the Pack & Play etc…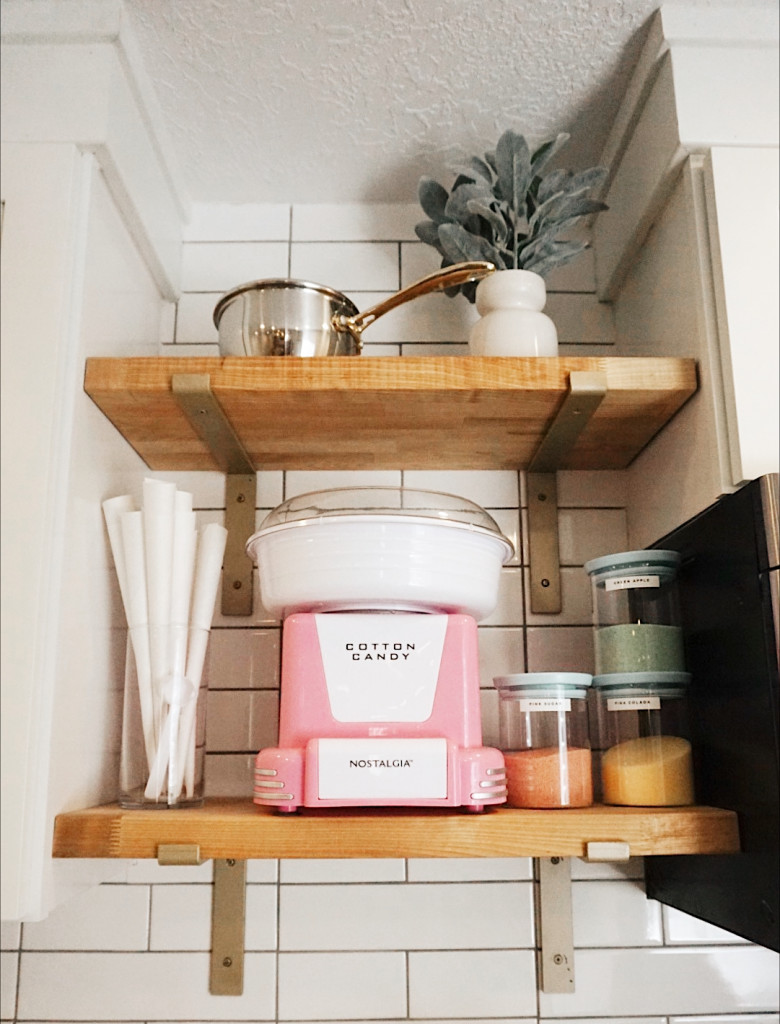 Visit Kamree's Airbnb Highland Guidebook for quick resources and directions to the best local restaurants and activities!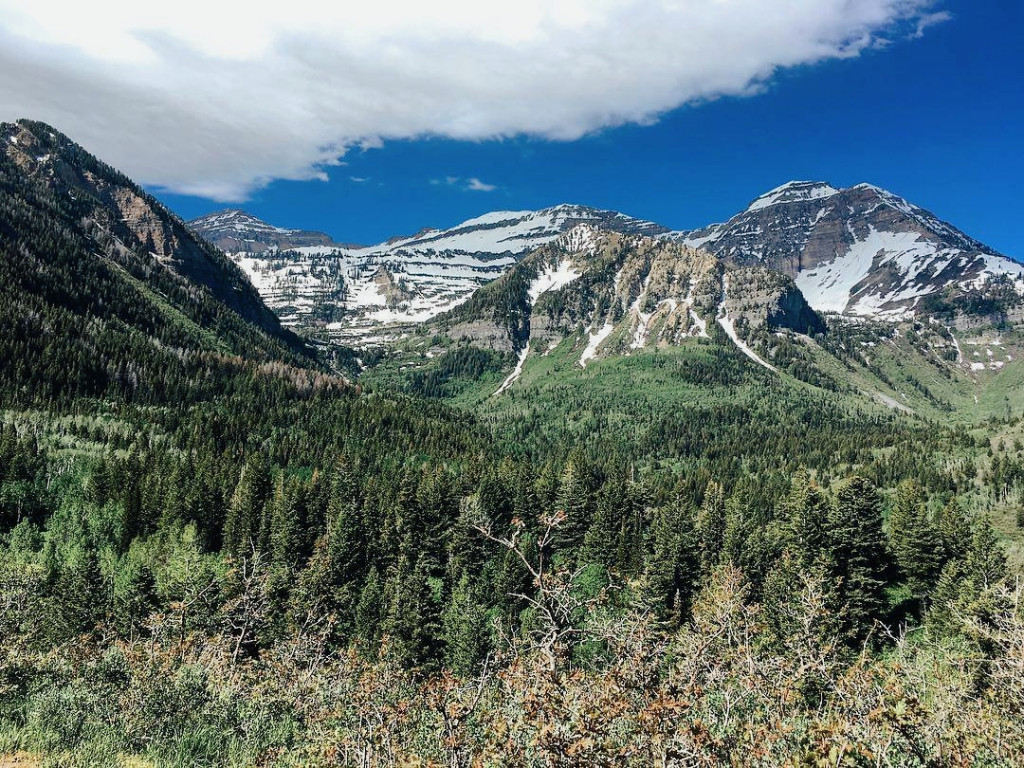 Here you can find the Highland City Community Calendar and access links to information regarding parks, library hours, community seasonal events, etc…
Take a nice walk, go for a run, or bike around north Utah County using the vast Highland City Trails. These trails connect Lehi, American Fork, Highland, and Cedar Hills! Access the trail map by clicking the image below.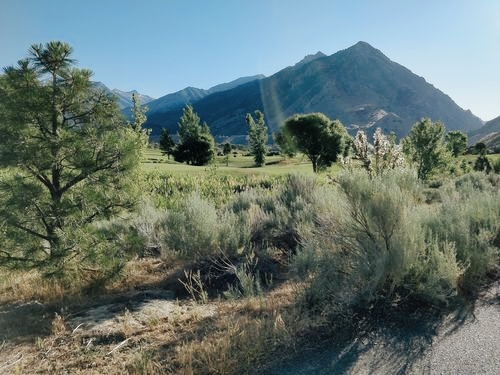 Here you will find the calendar of events for all of Utah Valley! It is updated regularly and has a ton of great information like the best parks for kids, favorite date night restaurants, things to do, etc…