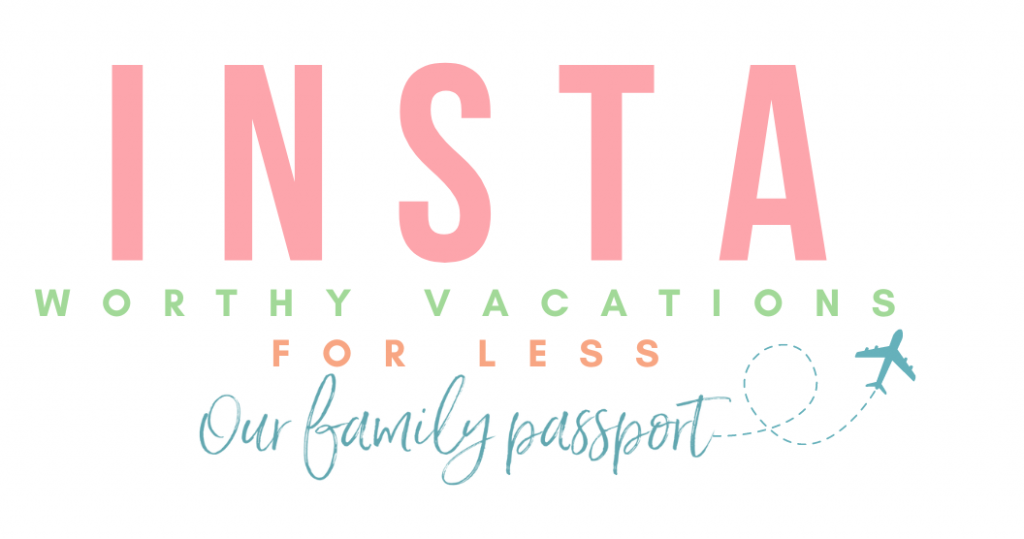 I am so incredibly excited to be with you here at Pinners Conference! We are going to have an amazing time and learn so much. I have spent over a decade as a professional educator and I am so excited to merge my passion for helping families travel for less with my profession and be here teaching this workshop today!
Before we start!
Here are a few things you want to do before we begin so you can get the most out of this workshop…
Come join the fun with us @ourfamilypassport on Instagram! Here you can find all of the up-to-date information on how you can find, book, and plan, those Insta-worthy vacations for less! We have the most awesome community of women. You will love it!
Get your free resources delivered to you
Get your free after-workshop materials (Travel Resource Master list, Flying With Kids Guide, 5 Google Flight Hacks You Need Now, and MORE!) delivered straight to your inbox. Don't forget to check the promotions tab if you don't see it come through! These materials will help you put into practice what you have learned so you can be taking those dream vacations before you know it!
Use your note-taking guide!
Take out your Insta-Worth Vacations for Less Note-Taking Guide that is included with your workshop packet.
Quickly answer the first two questions! (Doing so will help you in the workshop, I promise!)
AFTER The Workshop!
Make the most of the workshop and start taking those amazing vacations that you have always dreamed of!
Write it down and set up price trackers!
Start writing down where you want to go and make a plan! Having it written down will help you so much! Don't forget to start putting up the price trackers for your dream destinations. You don't want to miss an airfare drop when it happens!
Go through your Pinners Conference Workshop Email
Take a look at all of the amazing resources that have been sent to your email. You will especially want to take a look at the Travel Resource Master List and the 5 Google Flight Hacks! These two things will change your life when it comes to finding good deals. You don't want to overpay for flights EVER again!
Start Reward Traveling!
Get my favorite reward travel credit card for beginners – The Chase Sapphire Preferred (you can apply for it right here, and by using my link I can guarantee that you are getting the currently highest welcome bonus!)- and just start! This one card can help you earn well over $750.00 dollars in free travel! It is easy to use, simple to understand, and is a great card to make the most of your everyday purchases! Don't forget to sign up for my favorite FREE reward travel app, Travel Freely – here! Travel Freely's features, credit safety trackers, and CardGenie feature is worth their weight in gold to any travel hacker!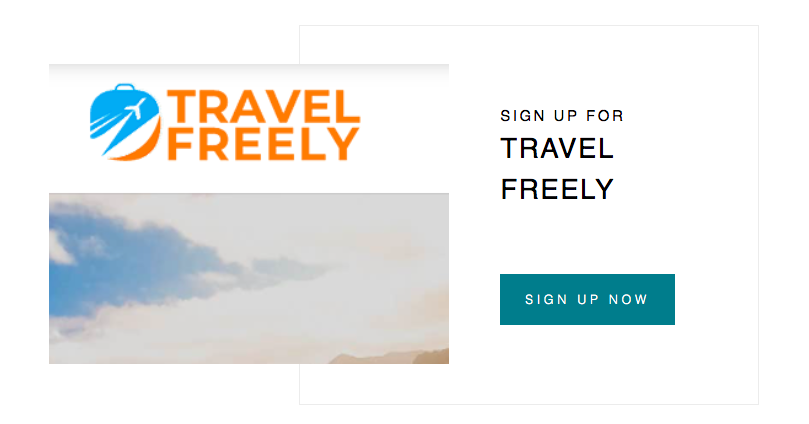 Join Travel Reward University
Join hundreds of other students in Travel Reward University! Do you feel like you could use some extra help learning how to travel for nearly free on points and miles? Are you worried about hurting your credit and do you want to make sure you start reward traveling the RIGHT way? Then…you for sure want to join Travel Reward University where you can learn all about reward travel. Don't forget to take advantage of this special Pinners Conference pricing and use your limited-time discount! ENROLLMENT IS LIMITED* & your code expires on Saturday at 12:00 midnight!
*If enrollment is full, you won't be able to register at the limited-time pricing
I can't wait to see you there!