Thank you for your interest in working with us at Our Family Passport!
Our Family Passport has a loyal readership of family travelers who have a passion for adventure, culture, and educational high-end travel with their families. We focus on family experiences over things, and are all about sharing how traveling together and learning about our gorgeous world is one of the best ways to strengthen family relationships.
Our website consists of custom itineraries for all age groups, all over the world! We also include travel tips on finding cheap flights, saving money while abroad, and how to choose the perfect souvenir on your travels! If you have any experiences or would like to advertise for your destination or traveling website, we would love to help.
Here are a few ways we could work together:
Sponsored Posts and Partnerships
A sponsored post and partnership with us can be a super fun and efficient way to promote your tour, destination, activity, product, accommodation, and more. We will publish a permanent blog post review right here on our site and will promote you and our experience on all of our on social media channels. All sponsored activity reviews will include a disclosure. We also are very flexible and fair, if you have something else in mind please contact us and I am sure that we can figure something out! Contact us by emailing us at contact@ourfamilypassport.com.
Some Examples of Brands/Places we Have Worked With: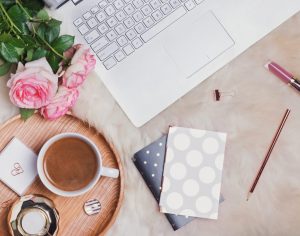 Advertisements and Product Reviews
Let us review your product and recommend it to our readers and followers. Product giveaways are also possible. Contact us now to see if your product would be a good fit: contact@ourfamilypassport.com