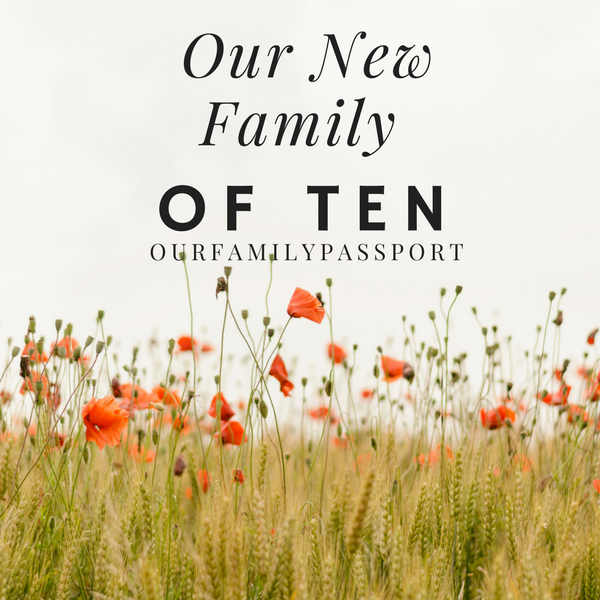 12 Sep

Our New Family of Ten!
Our Family Passport Family of Ten!
So…. we have had quite the busy summer! Within two weeks our family went from a family of eight to a family of TEN!!! Yes, ten! Tanner married the darling Mckenna on August 26th (they just got back from their honeymoon in Hawaii) and Savannah married Cole last Friday! We are so excited to have them in our family and wanted to introduce them to you – our fabulous readers! We can't wait to see where our adventures take our new family of 10!
XO,
Our Family Passport (aka, the Smith Fam)
To read about our family and who we each are, click here – Our Family Passport About Us
Savannah and Cole's photos were taken by Ashley Rae Photo